Offering a Hassle-Free Dewatering and Drying Process
The processing of activated sludge is a common problem in wastewater treatment since the material is difficult to dewater and has a negative impact on digestion processes. It is often mixed with other sludges prior to processing in an effort to improve its digestion and dewatering characteristics but can still result in an overall drop in sludge handling efficiencies.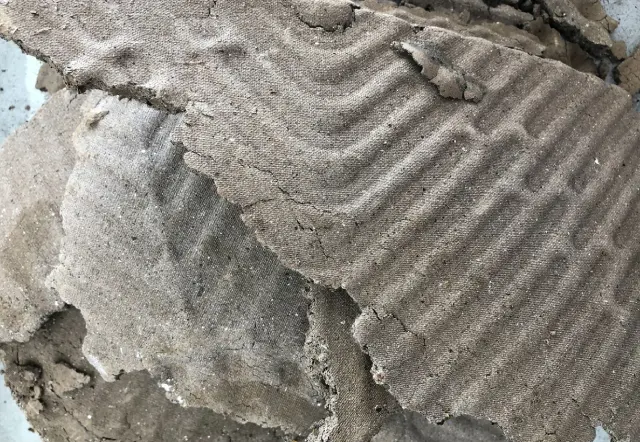 The Best Way To Treat Activated Sludges
By treating activated sludges in the DryVac process separately from other sludges, it is possible to dry it to a level that makes economic sense. If required, the activated sludge can then be blended back with other sludges for the disposal route of choice. This could include gasification, incineration, or land application.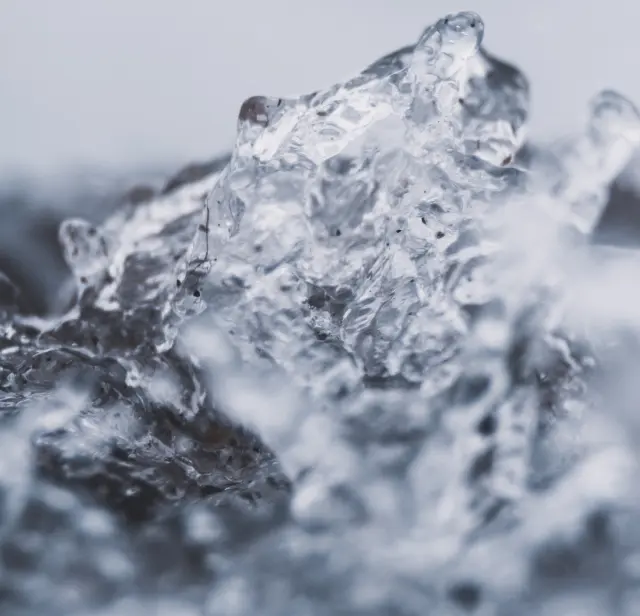 The Advantages of Using DryVac
Aside from having the ability to help treat activated sludges, using DryVac can provide you with plenty of advantages. DryVac can:
Compete and overcome many of the negatives associated with the liming of sewage sludges

Provide a virtually odorless process

Offer a relatively simple process with minimal risk from a health and safety viewpoint

Bring the potential to achieve higher dry solids, which can lead to less cost of transport and disposal

Achieve enhanced treatment

Offer flexible disposal options

Provide excellent fit with waste to energy projects

Bring potential for combined heat and power applications with DryVac providing an excellent heat sink

Deliver an environmentally safe process

Offer carbon credits potential
If you are interested in our wastewater treatment services, connect with us today. Our helpful staff is always ready to serve you.