Helping You Maximize Your Agricultural Resources
One of our goals at DryVac Environmental Services is to help businesses in the agriculture industry maximize their resources. Through our DryVac process, you'll be able to reclaim valuable commodities and lessen resource waste.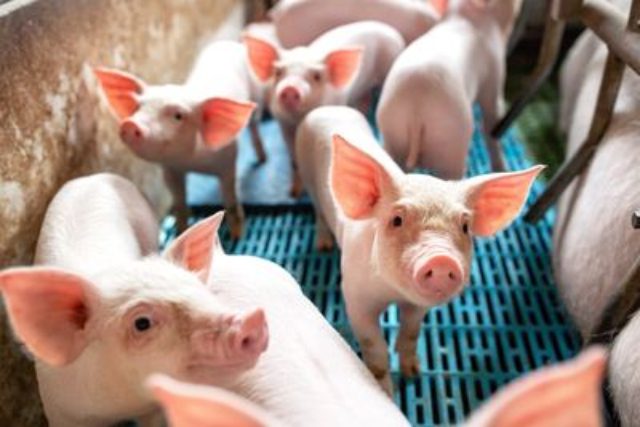 Advantages of DryVac to the Agriculture Industry
Our DryVac processes can provide different benefits to the agriculture industry. Some of these advantages are:
Recovered oil from the process can be incorporated back into food stock

Dried material from the waste is pasteurized and can go back to the food stock

Disposal of waste costs will be greatly reduced or eliminated
Lessen Your Waste With Our Wastewater Services
DryVac processes agricultural wastes such as animal waste, process equipment washdown sludge, slaughterhouse and aquaponics waste, and more. Aside from that, DryVac also enables the reuse of protein and oils as well as the cleaning of discharge water.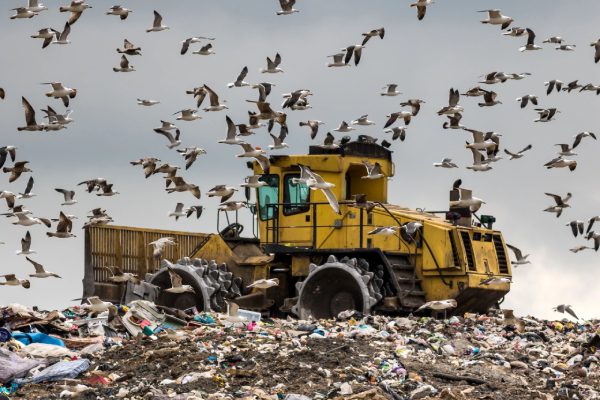 DryVac was created to reuse and reclaim valuable lost resources and commodities as well as to reduce waste. Food waste doesn't have to end up in the landfill if it is processed with DryVac. This can lead to a dramatic reduction in waste taken to landfills, a decline in methane production, and a smaller transportation and disposal cost.
With DryVac, food waste can be used as a feed while the water is reclaimed. On top of that, the process can also pasteurize the food waste in the process.
For advanced wastewater treatment systems, turn to DryVac Environmental Services today. Our team will gladly help you out.