An Excellent Wastewater Solution for Different Industries
Since the 1980s, our company has been serving a variety of companies from different industries. Whether you need our wastewater treatment process for your chemical, mining, or dyeing operations, our team will get the job done.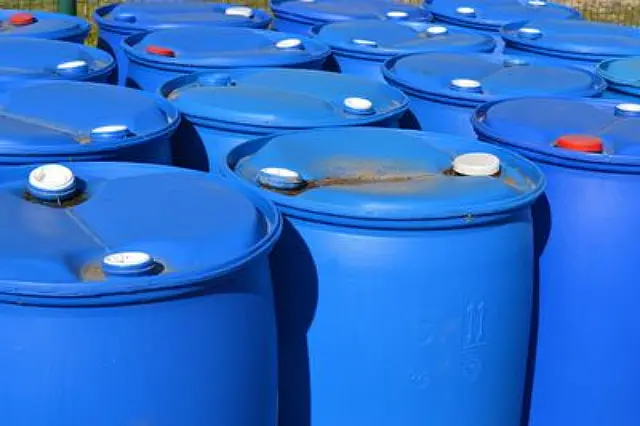 Helping You Save Time and Money
In chemical process work, time and money are everything. If you use thermal drying, you have to scrub the exhaust from the process. But with DryVac, the fumes are contained, and the product is compressed. This presents a definite advantage because materials are filtered, dewatered, and dried much faster, allowing for shorter cycle times and lower overall cost, helping you save time and money.
One of our clients was literally losing money down the drain. Processed waste materials and "plastic nodes" were found in their process waste stream. Because of this, we developed a method to pump the wastewater containing this material into the DryVac. Once the material was dried, the nodes could then be reused. With DryVac, this company recovered significant lost revenue.
The DryVac system is an enclosed environment, so there are no fumes from the filtration. Additionally, the drying process is vented to the atmosphere, and the resulting liquid is reused.
DryVac can be used as part of the mining process to achieve higher efficiency for capturing minerals such as gold and silver. It can also be used to clean mine tailings and to dry out tailing ponds. On top of that, DryVac is also used in brine water management, especially in shaft mine applications.

Advantages of DryVac to the Mining Industry
DryVac can offer a number of benefits to businesses in the mining industry. Our process can:
Help with higher levels of mineral recovery

Make dried tailings materials clean and eliminate future environmental liability

Help recycle or discharge water based on the mine requirements

Eliminate or reduce disposal and transportation costs

Provide full recovery of solution with enhanced ability to recover metals

Help with desalination and dehydration of minerals and liquid streams with full recovery of all constituents

Offer cake washing applications of the precious, base, and by-product metals typically for increased on-site and/or valuable recoveries that are penalized or lost under smelter contracts

Provide a relatively simple process with minimal health and safety risks

Achieve enhanced treatment

Offer flexible disposal options

Provide mobile, modular, or permanent units

Deliver real-time PLC uplink via satellite for remote monitoring

Help replace combination dewatering and drying with one process; examples include: belt press, thermal dryer or centrifuge, and drying ponds or solar evaporation systems

Dramatically reduce labor and material handling expenses
Solids Drying Capabilities
Mineral concentrates including Cu, Zn, Pb, Fe, and platinum group metals can be dried to consistently high levels using DryVac technology.

Fine coal such as tailings material can be trapped, filter, and dried, either to reuse as a blended product with existing clean coal or as part of palletized energy products blended with other waste materials.

Muds such as those from drilling operations can be recovered and dehydrated, while the chemicals used in conjunction with the drilling program can also be recovered.

Clay products such as kaolin can be recovered and dried to be used as something like a boiler feed system lubricant in coal-fired energy facilities.

Precipitates such as gold, silver, and hydroxides can be washed and dried effectively without the risk of explosion typically associated with pressure filtration.

Treatment of effluent or sludge from camp, mine, mill, or smelter wastewater streams can also be dried effectively.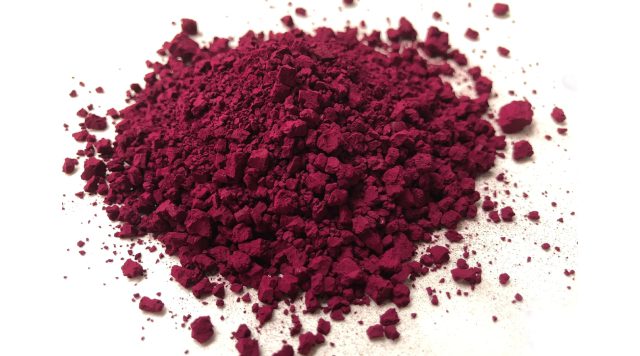 Over the years, our DryVac process has installed systems for pigment manufacturers. It occupies a smaller area than the normal thermal drying processes. Additionally, DryVac requires no emission control, unlike other more intensive systems. A reduced energy cost was noted in these facilities as well.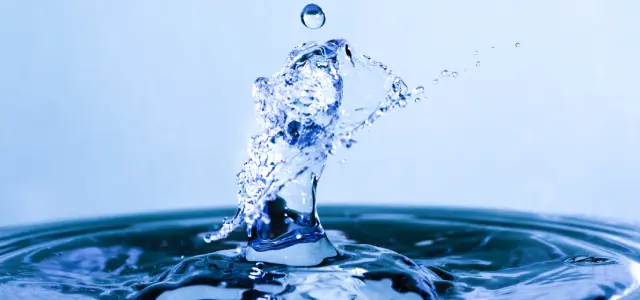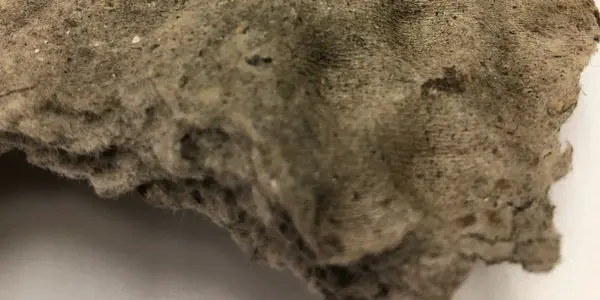 DryVac processes production sludge to secondary usable and recyclable products such as fillers, packing, and more. Aside from that, DryVac enables clean water discharge as well.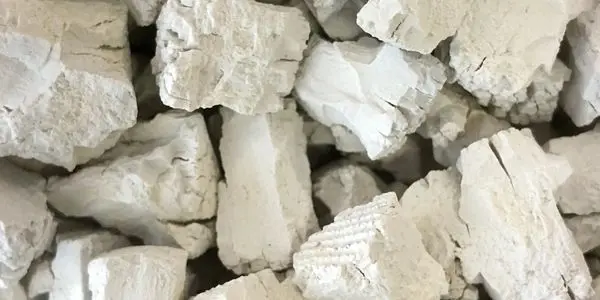 Metal Hydroxides
Silicone Drive and Chip Wastes
Core Board Process Waste
If you are interested in our DryVac process for your chemical, mining, or pigment processing business, contact DryVac Environmental Services today.