A Trusted Wastewater Treatment Company Since the 1980s
DryVac Environmental Services is a full-service wastewater treatment company that provides process handling to the oil, industrial, agricultural, and municipal industries nationwide. In the process, we dramatically reduce waste handling costs and produce a cleaner, greener environment.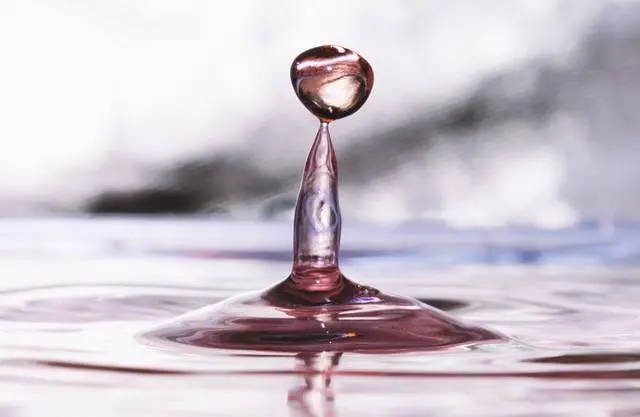 A Cost-Effective and Integrated Process
Our DryVac technology provides a cost‑effective and integrated process for dewatering and drying as well as handling organic and inorganic wastewater streams, which may be laden with hydrocarbons or other hard‑to‑filter media. With our technology, solids can be dried up to 99% if desired!
The DryVac process involves dewatering sludge, then drying the remaining solids in a single operation. In the process, the solids are dried up to 99%, and all pathogens are killed, resulting in Class A 'eq' biosolids. Additionally, the discharge water produced will be high‑quality because of the combination of filtration and distillation.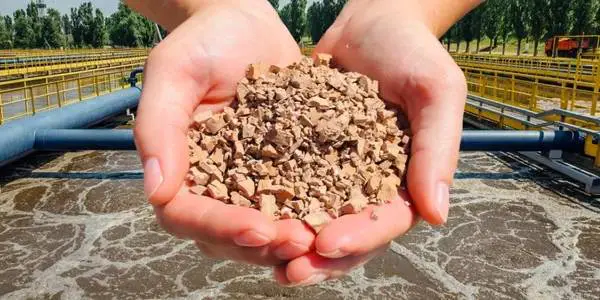 DryVac Elastic Envelope Modules
The application of low-pressure steam and vacuum to our patented plates makes our technology possible. While the DryVac unit appears physically similar to standard filter plate presses, the plates are actually DryVac Elastic Envelope Modules (DEEMs). These modules expand and contract according to pressure being applied—either externally or internally.
Then, the filter cake is squeezed as the DEEMs inflate. After this, heat is applied with low-pressure steam and vacuum on the filter chamber, causing the moisture from the solids to be vaporized at low temperatures.
For exceptional wastewater treatment services, get in touch with us today. We look forward to working with you.